Old West Balloon Fest Craft Fair
August 12, 2023, Mitchell, NE
The Craft Fair is held on the main street of Mitchell, NE, and will feature over 75 craft vendors. Look for your local favorites as well as some new special crafters! Fun for all!
Craft Fair
Nothing says community like "balloon fest" and "craft fair!" We are pleased to once again host the Old West Balloon Fest Craft Fair on August 12. The craft fair will be located on Center Street in Mitchell, NE from 7:30 a.m. to 3:00 p.m.
Something For Everyone!
Panhandle Public Health Department is requesting that all vendors wear a mask and to make sure your customers are staying six feet apart.
Old West Balloon Fest is hosting this event. Please check in with Carol Bernard in front of City Hall before 7:00 a.m. The fee is $35.00 and all booths will be located on Central Avenue. If you have any questions, please call Carol at (308) 631-1908.
Please note, there are no refunds and applications are due by July 15, 2023.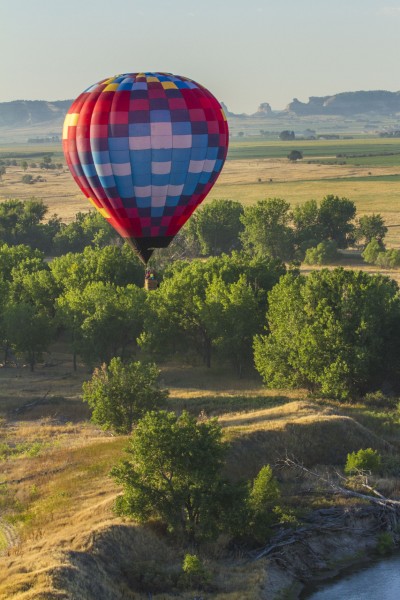 A note about the Order Number
When you use the purchase links above, your purchase will generate an order number, located on the top right. It should be a nine-digit number (group of letters actually). That is the number to add to your form where it asked for "Order Number."